Pastoral Staff
Interim Senior Pastor Brad Bradford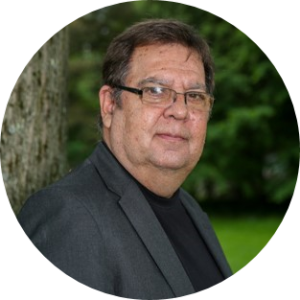 Assistant Pastor Phil Sears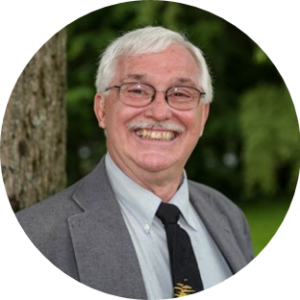 I came to know Jesus as a personal savior on July 24, 1965. At the end of October 1965, I received a call from the Lord to become His minister. I graduated from Clarks Summit University in 1992 with BABS and MMIN degrees with emphasis on original languages and Biblical Interpretation.
I was an interim pastor at Borden Baptist Church, Borden, NY during the summer of 1974. In September 1974, I was called to pastor Quackenbush Hill Community Church outside Corning, NY. In January 1977, I was called to pastor The Christian Church of Charleston in Montgomery County, NY and served there until May of 1994.
In September of 1994, my wife Bonita and I came to East Glenville and have been here ever since. I served as an elder and then church moderator and have been serving on staff since 2004. I enjoy reading, especially technical manuals and engineering magazines. I also enjoy gardening, leathercraft, and my antique Farmall tractor. I especially enjoy visiting with individuals to learn their stories and share my story with them. I love the Lord Jesus and studying His word. Praise the Lord!