Worship Team
The EGCC Worship Team is a group of dedicated and committed musicians who come together weekly to lead our Sunday morning worship. The team also grows through monthly studies and times of prayer and fellowship. It is open to experienced musicians by audition. Contact Worship Director
Chantelle Moon
Tech Team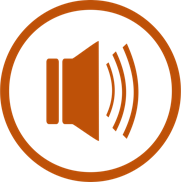 It takes a great team of sound, lighting, and media technicians working together to produce our worship services and support the various events at East Glenville. If you have skill or aptitude in sound, lighting or media this is a great opportunity to serve!
Training and mentoring are provided.
Videography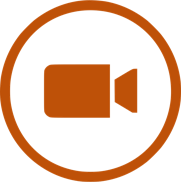 If you have any experience in videography we would love to talk to you about being part of our team!